#whatbugsme
A different type of heat treatment.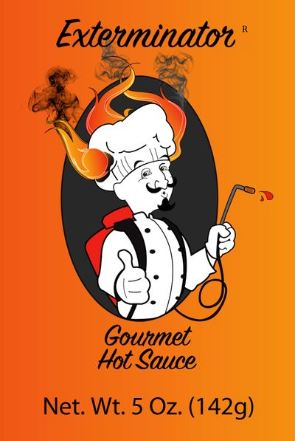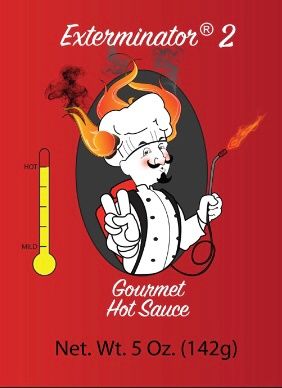 Specialty foods has a new way to exterminate boring food with Exterminator Gourmet Hot Sauce and Exterminator Gourmet Hot Sauce 2. Usually you don't think of food or condiments when it comes to pest control but believe it or not we do have other interests other than killing bugs. Mine is audio and video production or movies. For Dave Johnson it is hot sauce and in true bug fashion he named it Exterminator Gourmet Hot sauce adding a logo of fire shooting from a pest control spray wand. So I had to try it. Here we go.
I'm a hot sauce fiend. I am known for it but my passion started in an odd way. When I was serving in the Marine Corps the MREs always included a small bottle of Tobasco brand hot sauce. The MREs arent as bad as they have been in the past and definitely better than the old C-rations. Even then, they are far from gourmet so a little hot sauce helped. I had avoided spicy foods due to some intense heartburn but since I found my love for hot sauce believe it or not, I don't have any issues with heartburn anymore. As you can imagine, a little heat eventually was not enough and I wanted more. I tried hotter and hotter sauces till I like the 8/10 level. Seems to be the hottest while still maintaining good flavor. In this range, Scorned Woman and Liquid Stupid are 2 of my favorites. Lots of heat but still tasty.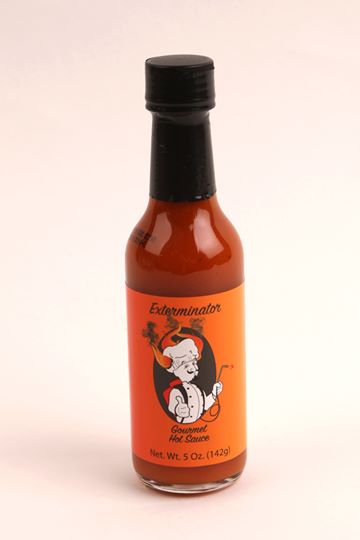 Exterminator Gourmet Hot Sauce seems to be about on the level of regular Tabasco and Exterminator hot sauce 2 with a little extra heat I would rate a 4/10 hot. My wife says I have burned all my taste buds off with hot sauce so this is likely very subjective. Heat is important, it is hot sauce for Heavens sake, but without flavor, heat is just pain. Exterminator Gourmet Hot Sauces have a good flavor. I can easily see it replacing Tobasco or Texas Pete for most normal hot sauce lovers. The vinegar comes through almost as garlic and almost sweet. less bite than Tobasco but but just enough for some heat. Perfect for those days when you don't want to completely burn your taste buds off. My wife is more normal than me and this would be on her high end of hot. For me, I need a little more heat so Exterminator hot sauce 2 is my preference. It is still not on the heat level I usually like but the flavor makes up for the milder bite. It has the same great taste with more vinegar and more heat that sticks with you.
I tried both sauce offerings with chili, taco ring, Lasagna, meatball subs, and my famous Christmas sausage balls. All worked very well with both sauces depending on your heat mood. I am pleased to see my fellow bug geeks branch out into other spaces and try to support them in those endeavors. Well done guys. well done.
So if you need some good fire to your taco ring, Give J & K Specialty foods a look. Here is an interview with Dave Johnson on the PestGeek Podcast. If you need fire up to some real bugs, give me a call.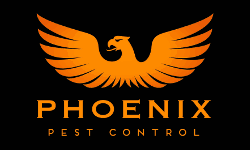 Call or Txt today for a FREE Diagnostic Inspection
(865) 455-8571