Protect your home with East Tennessee's best pest control.
Phoenix Pest Control is a veteran owned company bringing more than 20 years of experience to address all your pest control needs. 
We've risen from the ashes of the pest control industry to provide you with service that's unique and catered to your specific needs.
We'll deal with the pests, and show you how to keep them out.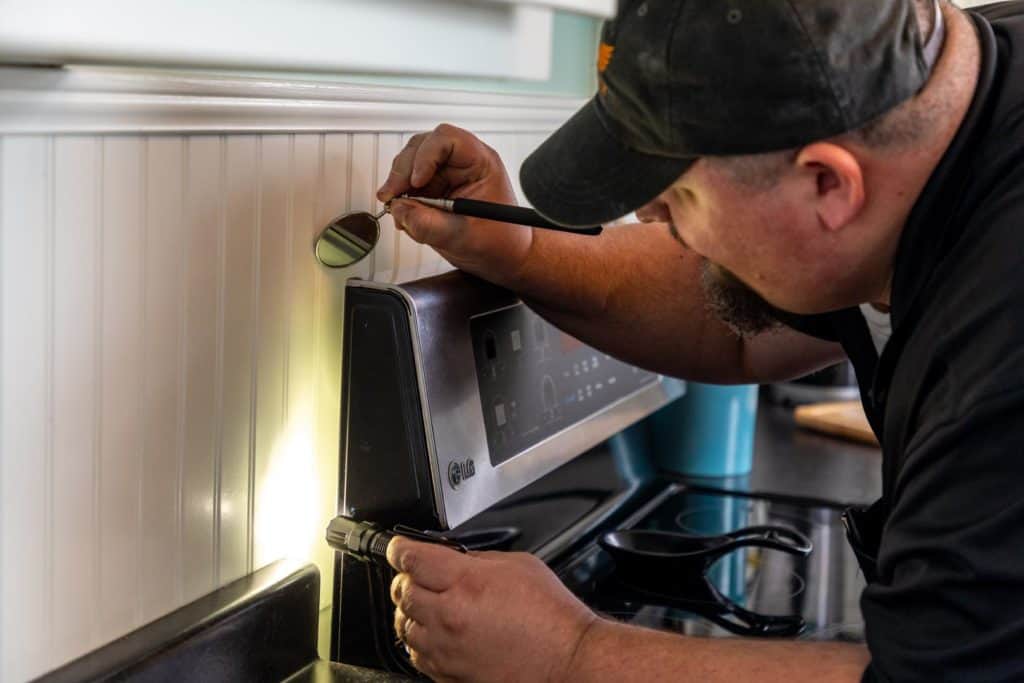 No matter the issue, we'll get the pests out of your house and teach you what you can do to prevent them from coming back.
Get rid of the ickiness.
Get rid of the danger. 
Get rid of the embarrassment.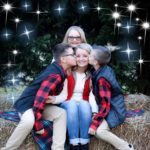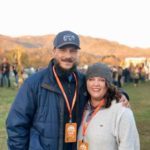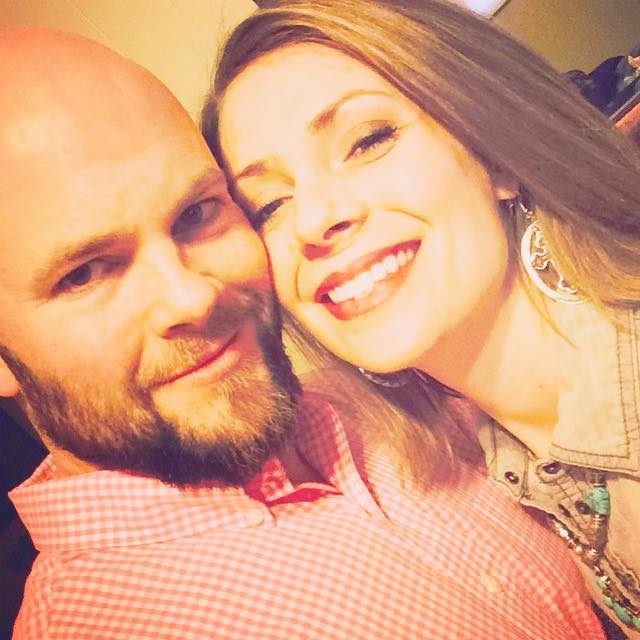 Access the Customer portal anytime.