Rising from the industry ashes, Phoenix Pest Control was created by a longtime Pest Control Operator to give home and business owners the pest control relief they need without disrupting their life. He intentionally designed Phoenix Pest Control to stand in stark contrast to the one-size-fits-all mold he saw in the pest control industry.
At Phoenix Pest Control, every customer has a catered, unique plan of action for the pest control problem.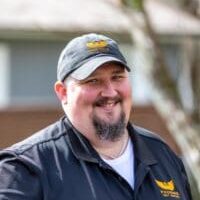 Aaron Veal A.C.E.
Associate Certified Entomologist
Owner CEO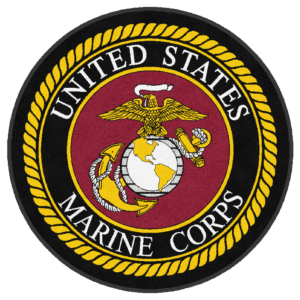 A veteran of the Marine Corps with more than two decades of experience in the industry, Aaron is passionate about eliminating pests and giving his clients peace of mind.